Ministry Schedules will begin to come out on a monthly basis again, and printed copies can now be picked up in the church.
February 2021 Ministry Schedule
January 2021 Ministry Schedule
Here are the updates to protocols for ministers:
Ushers, please arrive 20-30 minutes before mass to greet people at the main entrance of the church and hand out worship aids. You will also need to assist people in finding seats if the church begins to fill up, and will need to send people to the Social Hall if we reach capacity in the church. After mass, please hand out bulletins.
If we use the social hall for overflow, Mary or Brett (whoever is on at that particular mass) will take communion there and to anyone who require the Eucharist to be brought to them in their seat. "Standby" minister of communion will be the second minister in the church, if necessary. Please check with Mary or Brett to let them know you are there and available. One of them will let you know if we need someone else at a given mass.
Lectors are reading the first second readings, but the cantor/musician will SING the Psalm and Alleluia verse before the Gospel from the choir loft.
If someone wants to receive communion on the tongue, they can do so at the end of the communion line and do not have to wait until after the mass.
It is no longer necessary to dismiss people after masses, so ushers can stay near the door(s) to help people dispose of worship aids and pick up bulletins, etc.
Additional updates for the parish will continue to be posted here: https://sacredheartelkrapids.org/covid-19/
or follow us on Facebook: https://www.facebook.com/ElkRapidsSacredHeart/
Protocols from the Diocese of Gaylord are available on their website: https://www.dioceseofgaylord.org
Contact
Liturgy and Music
Jamie Hardesty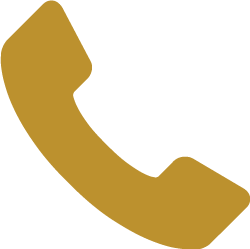 (231) 264-8087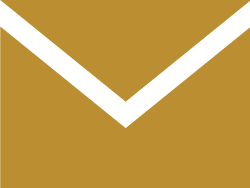 jhardesty@sacredheartelkrapids.org