Ministry Schedules come out on a monthly basis, and printed copies can be picked up in the church.
If you need to make changes to the schedule, please use Ministry Scheduler Pro or contact Jamie Hardesty. If you know that you will be away in the future, you can also input those dates into the scheduler or email Jamie (jhardesty@sacredheartelkrapids.org) any time.
Here are the updates to protocols for ministers:
Ministers of hospitality, please arrive 20-30 minutes before mass to greet people at the main entrance of the church and social hall and hand out worship aids. You will also need to assist people in finding seats if the church begins to fill up. After mass, please hand out bulletins.
Please check with the overseer to let them know you are there and available to serve as an extraordinary minister. They will let you know if we need any additional ministers at a given mass.If there is anyone in the social hall, the social hall minister for that particular mass will take communion there. EMHCs are asked to wear a mask when distributing communion.
Lectors are reading the first and second readings, but the cantor/musician will SING the Psalm and Alleluia verse before the Gospel.
Protocols from the Diocese of Gaylord are available on their website: https://www.dioceseofgaylord.org
Contact
Liturgy and Music
Jamie Hardesty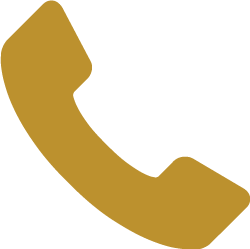 (231) 264-8087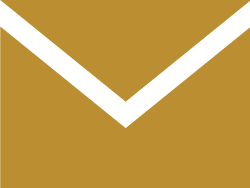 jhardesty@sacredheartelkrapids.org