Ministry Schedules will begin to come out on a monthly basis again, and printed copies can now be picked up in the church.
July 2020 Ministry Schedule
Here are the updated protocols for ministers scheduled beginning the weekend of May 30/31, 2020.
Church Minister Guidelines – Pentecost (continues to be the same until further notice).
A couple of slight changes:
Ushers, please hand out worship aids before mass.
We are more very likely to use the social hall at the 5PM and quite likely to do the same at the 10AM, so the second EMHC will be prepared to go there.
If someone wants to receive communion on the tongue, they can do so at the end of the communion line and do not have to wait until after the mass.
It is no longer necessary to dismiss people after masses, so ushers can stay near the door(s) to help people dispose of worship aids and pick up bulletins, etc.
Schedule for June 27/28 – 13th Sunday in Ordinary Time
5PM – Saturday, June 27

Ushers
Church Main Door 1 – Boettcher(s)
Float – B. Baldwin
EMHC
Church – Fr. Bob
Church 2 or Hall – P. Jackson
Lector – M. Hefty
8AM – Sunday, June 28

Ushers
Church Main Door 1 – P. Viall
EMHC
Church – Fr. Bob
Lector – J. Palazzolo
10AM – Sunday, June 28

Ushers
Church Main Door 1 – L. Burdo
Float – M. Halek
EMHC
Church – Fr. Bob
Church 2 or Hall – K. Burdo
Lector – S. Boals
Additional updates for the parish will continue to be posted here: https://sacredheartelkrapids.org/covid-19/
or follow us on Facebook: https://www.facebook.com/ElkRapidsSacredHeart/
Contact
Liturgy and Music
Jamie Hardesty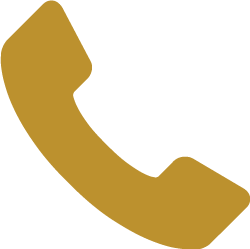 (231) 264-8087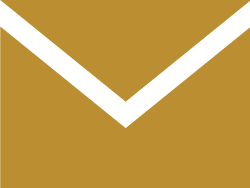 jhardesty@sacredheartelkrapids.org